Essential IT support for your business
From computers to software applications, we support it
Get Started
Stack Tech, in partnership with SupportWave, offers comprehensive IT support for all devices. Gain premium support, tech lessons and more with Stack Tech support.
Consult an expert for IT support and get your first 15 minutes free! Book with convenient flexible appointments or simple scheduling for immediate assistance.
IT support for all your business's devices
Access to Supportwave's 24/7 on-demand IT helpdesk
1 FREE 15-minute IT support helpdesk session
Discounted subsequent IT helpdesk sessions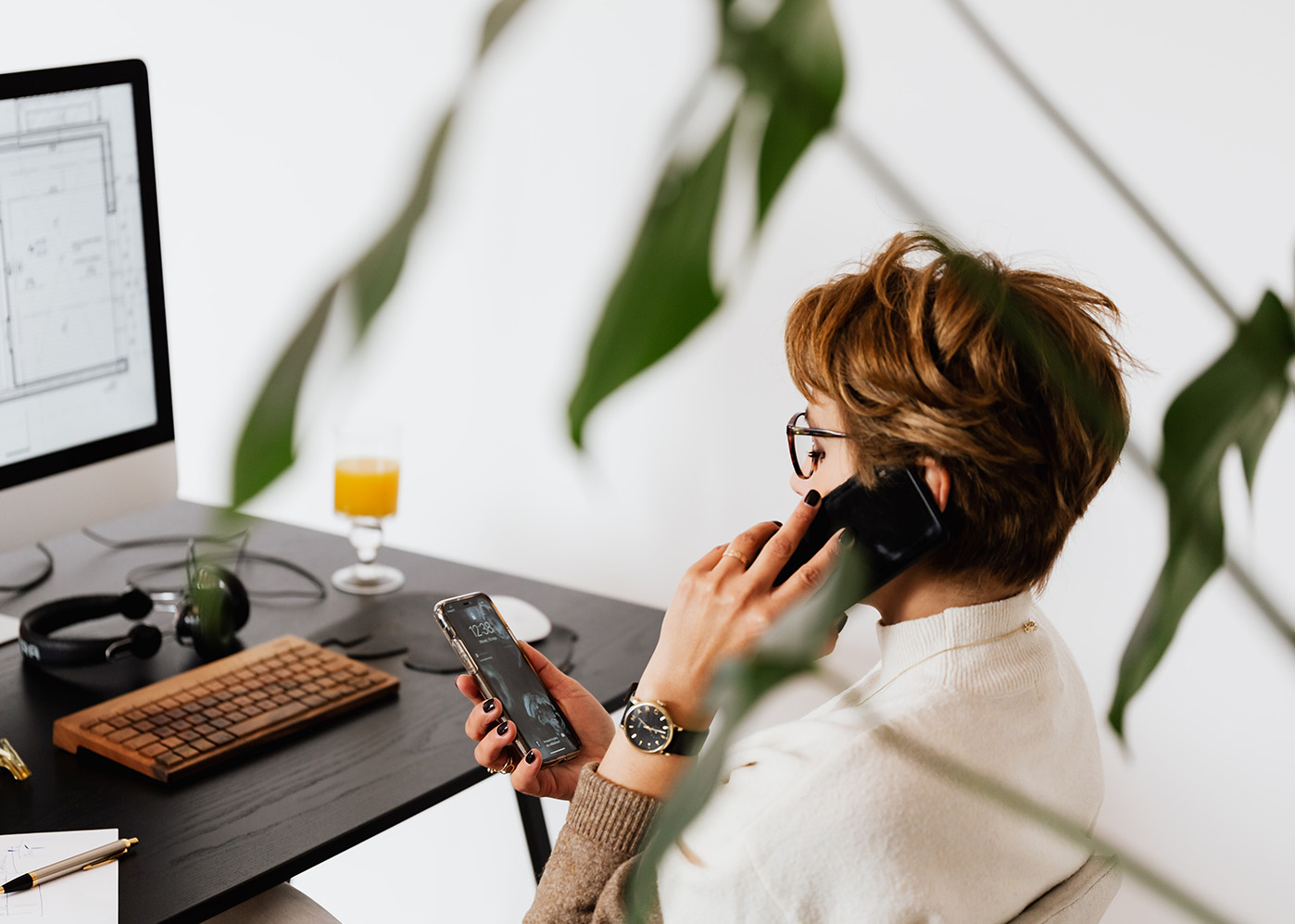 As a Business Stack customer, you will gain access to 24/7 on-demand support. All the support your business requires, without the time constraints.
Visit the
SupportWave website
to find out more about the support and services available.